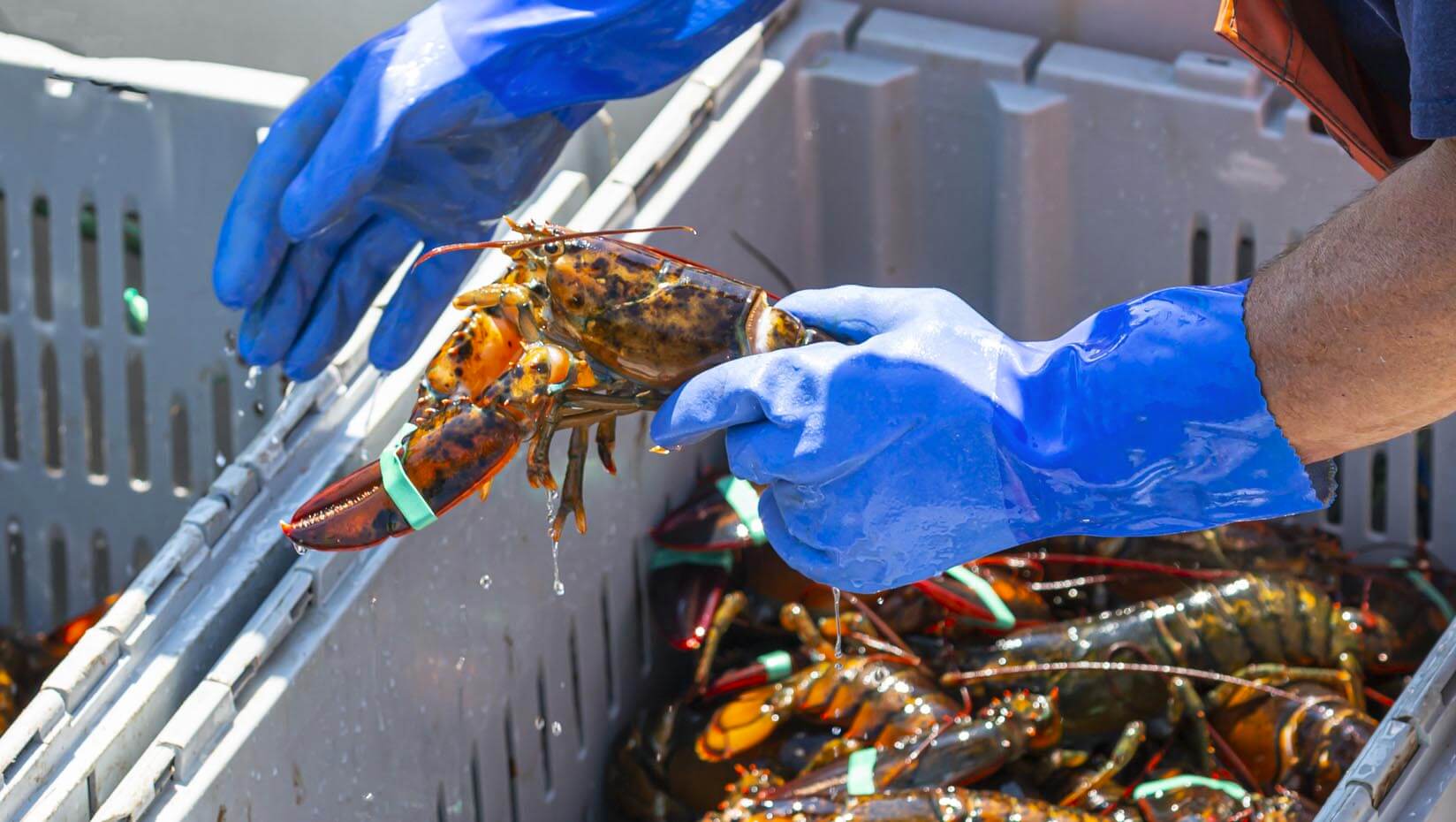 A team of researchers from the University of Maine Darling Marine Center in Walpole, Bigelow Laboratory for Ocean Sciences in East Boothbay and Maine Department of Marine Resources in West Boothbay Harbor recently published their research on the effects of ocean warming and acidification on gene expression in the earliest life stages of the American lobster.
The work was published in the scientific journal Ecology and Evolution with collaborators from the University of Prince Edward Island and Dalhousie University in Canada.
Leading the study was recent UMaine graduate student Maura Niemisto, who received her master's degree in marine science. Co-authors on the journal article were her advisers Richard Wahle, research professor in UMaine's School of Marine Sciences and director of the Lobster Institute, and David Fields, senior research scientist at Bigelow Laboratory for Ocean Sciences. 
Continue reading 'Research reveals genetic response of ocean warming and acidification in American lobster'