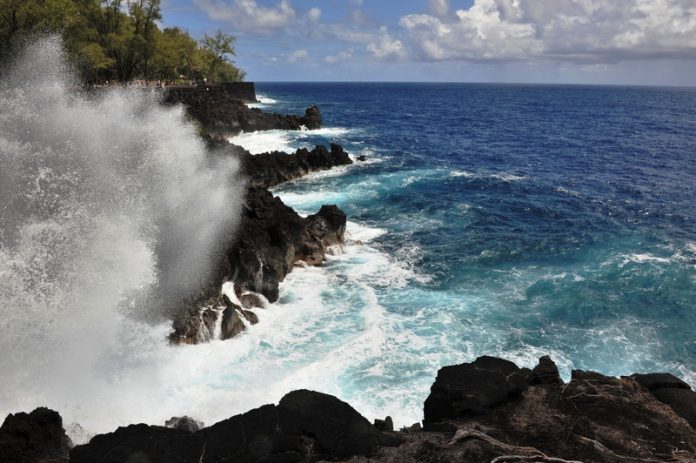 The role of the National Science Foundation (NSF) in supporting the ocean sciences in the United States is examined here by Open Access Government
The National Science Foundation (NSF) is an independent federal agency in the U.S. that supports fundamental research and education across all fields of science and engineering.
This article looks at the work of NSF's Division of Ocean Sciences (OCE), within the NSF, who exist to support research, education and infrastructure that advance our understanding of the global oceans and ocean basins, including their interactions with the integrated Earth system and human beings. Within this division is the Marine Geosciences Section, which has a Chemical Oceanography section and one for Marine Geology and Geophysics (MG&G).